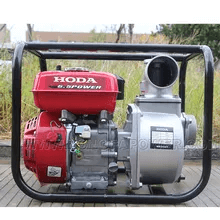 K & C Draincare also offers a pumping water system service, this service is ideal if you have any small floods whether its in your household or garden.
our friendly experienced drain consultants will take care of your flood problem and use this compact water pumping system.
We offer a fixed price for this service of £50 on top of any other costs you have been quoted.
So if you have any flood problems around your property inside or out give us a call Today and speak to our friendly team in K & C Draincare on 07522195804.